Websites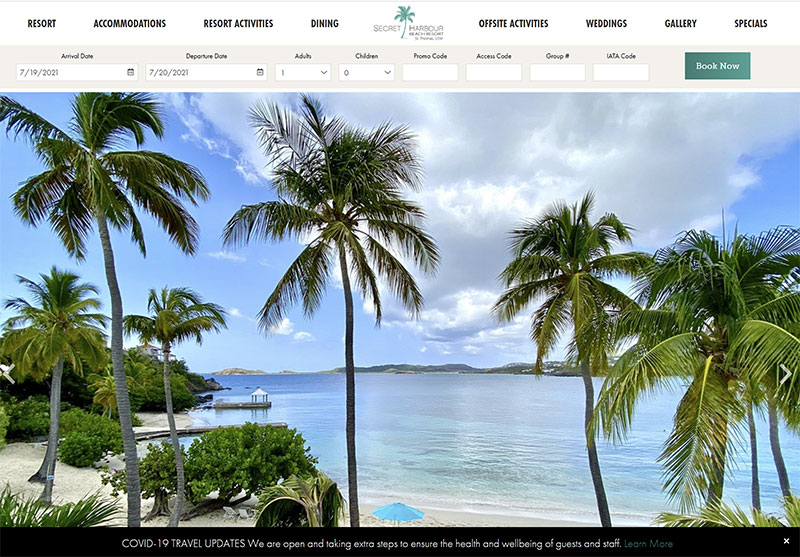 Business websites & Shopify stores can be simple with a few pages and contact information or quite complex with e-commerce components and booking engines. OffGrid Graphics works with clients to help define website objectives and provide visual and verbal content solutions and maintenance.
For some clients, OffGrid works with the existing web developer to update brand design and content. For others, OffGrid builds a custom website.
Understanding the long-range marketing objectives helps clarify site design, programming requirements and technical expertise.
Social Media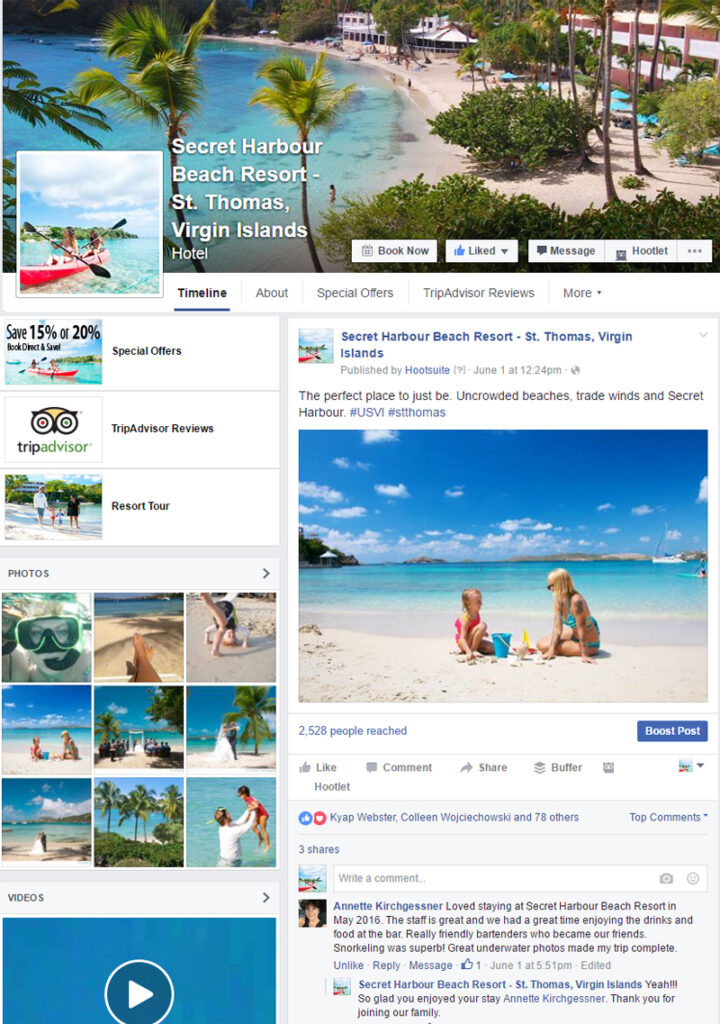 Developing a social media strategy as part of your brand is important. Social media sites such as Facebook, Instagram, Google+, Pinterest and others are increasingly used by businesses to engage with customers, drive traffic to their websites, and have public or private 2-way conversations. Some businesses use Facebook instead of a website. Something to keep in mind is the very public nature of social media. As such, businesses want to make sure that those posting 'for the brand' understand the brand personality and know how to communicate on your behalf.